Wine Aerator Testimonials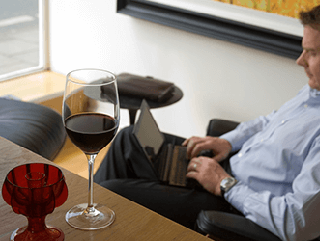 Welcome to the testimonials page for wine aerator testimonials.
All wine aerator testimonials are unsolicited and proof of submission can be provided upon request.
We are happy to share feedback and reviews received from our customers.
If you have something you'd like to share with others, please do contact us as we'd love to hear from you.
Also why not take a look at some of our wine aerator videos online.
SALE PRODUCTS
We regularly offer great savings and discounts on our most popular products. Click the On Sale! button to view all our discounted products...