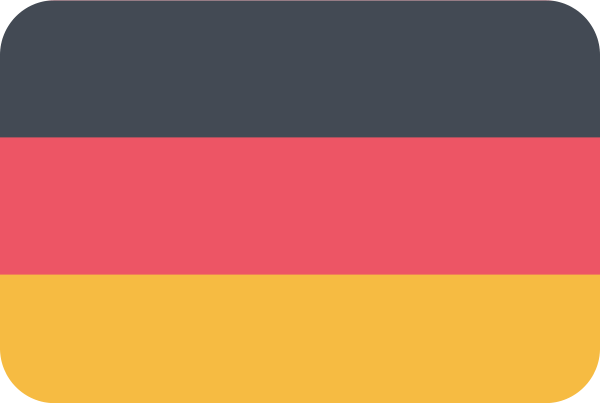 Der Ultimative WEINBELÜFTER von WineWeaver®
Wir sind eine kleine Firma, die ihre Kunden weltweit zuverlässig beliefert. Wir sind gerade dabei, unsere Website für die Nicht-Englisch-Muttersprachler zu übersetzen. Hier finden Sie die Hauptmerkmale unseres Produktes, dem WineWeaver – der ultimative weinbelüfter . Sprechen Sie uns gerne an, wenn Sie Informationen vermissen oder hinzufügen mögen.
DER ULTIMATIVE WEINBELÜFTER
"funktioniert genauso wundervoll wie er aussieht"
Victoria O'Brien, Design-Journalistin London
NIEMALS MEHR DARAUF WARTEN MÜSSEN, DASS DER WEIN GEATMET HAT …
Gießen Sie einfach Ihren Wein durch den WineWeaver, um augenblicklich die verborgenen Aromen freizusetzen. Ideal, um Rot- oder Weißwein zu genießen, ob im Glas oder Dekanter.
EINZIGARTIG, VIELSEITIG & EFFEKTIV
•             Passen Sie die Ausgusstülle der Glas- oder Dekantergröße an
•             Das Super-Leichtgewichts-Design passt problemlos und sicher  auf die feinsten Gläser
•             Der geschmeidige und natürliche Ablauf sinkt das Risiko des 'Weinschocks'
•             Äußere Flügel gewährleisten Stabilität und vermehrte Luftzirkulation
•             Perfekt um Wein in Vakuum- und bereits geöffneten Flaschen wiederzubeleben
•             filtert Ablagerungen und Kork
•             stilvoller Antitropfständer wird mitgeliefert
•             für die Spülmaschine geeignet
Wine Weaver – the ultimate Wine Aerator
Besuchen Sie unsere europäischen Geschäft um einen WineWeaver Weinbelüfter für die Auslieferung an Deutschland zu kaufen.
SALE PRODUCTS
We regularly offer great savings and discounts on our most popular products. Click the On Sale! button to view all our discounted products...