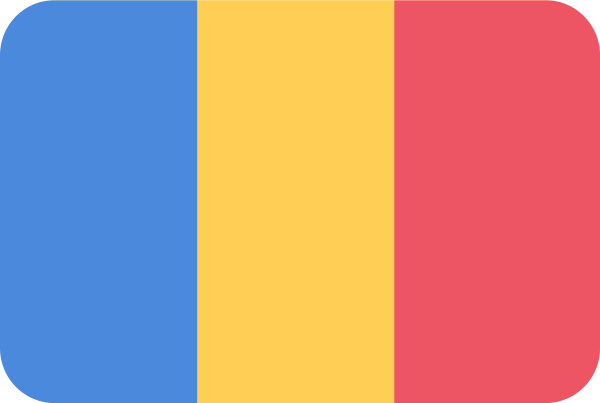 Cel mai bun Aerator Pentru Vin Din WineWeaver®
Pur și simplu cel mai bun aerator pentru vin. Suntem o companie mică şi suntem dornici să oferim clienţilor noştri din întreaga lume servicii prietenoase şi de încredere. Am început recent să traducem pagina noastră de internet pentru clienţii noştri care nu vorbesc limba engleză. Aşadar puteţi găsi aici principalele caracteristici ale produsului nostru. Dacă aveţi sugestii referitor la ce altceva aţi dori să găsiţi în această pagină ne-am dori să le auzim.
Aerator Pentru Vin
Pur şi simplu turnaţi vinul prin WineWeaver ® pentru a îi elibera gusturile şi aromele ascunse. Este ideal pentru a savura vinul roşu sau alb folosind pahare de vin sau garafă.
"funcționează la fel de minunat cum arată"
Victoria O'Brien, Design-Journalistin London
UNIC, VERSATIL SI EFICIENT
Ajustaţi cilindrul în funcţie de mărimea paharului sau a garafei.
Datorită greutăţii mici poate fi aşezat chiar şi pe pahare de cristal
Procesul natural şi delicat reduce riscul "şocării vinului"
Aripioarele exterioare îi oferă stabilitate hands-free şi cresc circulaţia aerului
Perfect pentru a resuscita sticle de vin resigilate sau închise ermetic
Filtrează depunerile şi pluta
Include suportul elegant anti-picurare
Poate fi folosit în maşina de spălat vase
Wine Weaver – the ultimate Wine Aerator
Vizitați magazinul nostru european pentru a cumpăra un aerator de vin WineWeaver® pentru livrare în România.
SALE PRODUCTS
We regularly offer great savings and discounts on our most popular products. Click the On Sale! button to view all our discounted products...