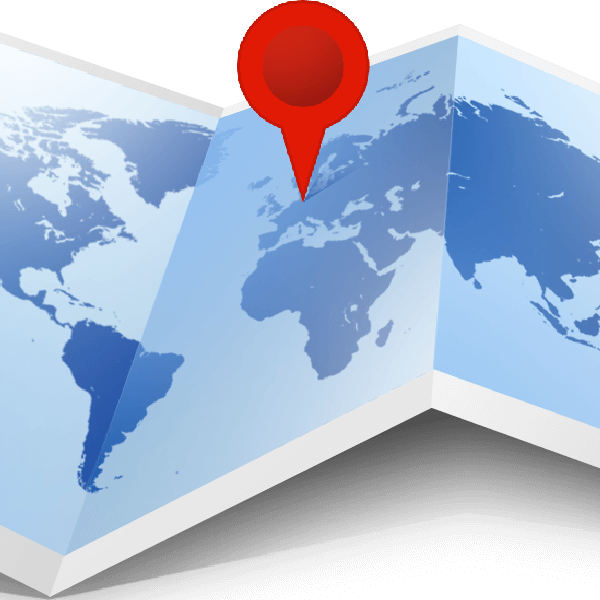 WineWeaver® Wine Aerator Languages
We are a small company dedicated to providing our customers, worldwide, with a friendly and reliable service. We have begun our Wine Aerator Languages project to try and make our product more accessible for our non-English speaking customers.
Please find below our current translations for the main features of our product, the WineWeaver® wine aerator. If you have anything you would like to add to this section or feel you could contribute a translation, please contact us.
Please click on a link below to view the translated product features for our wine aerator…
SALE PRODUCTS
We regularly offer great savings and discounts on our most popular products. Click the On Sale! button to view all our discounted products...