Sign up to our wine aerator newsletter to receive product news, wine tasting tips, recipes and EXCLUSIVE WineWeaver® discount offers available only to newsletter recipients.
RECENT PRODUCTS
We regularly add new products, check out our most recent ones.
From Our Blog
We love keeping our customers informed, be it articles on wine tasting or food recipes to match your favourite wine. We also love giving our customers regular discounts via our newsletter which you can sign up to here.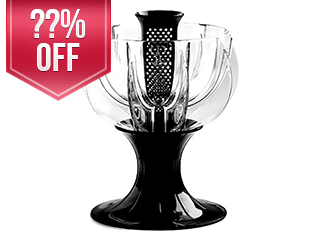 We are always looking to add to our range of products and hampers available to buy online, so if you would like to keep up to date with our WineWeaver® news as well as receive exclusive WineWeaver discount vouchers you might like to sign up to our new look Newsletter.
read more
Learning how to taste wine in 3 simple steps New to drinking wine, but want to seem like you know what you're doing? How To Taste Wine reveals everything you could need to know... How To Taste Wine Step 1: Looking at the wine You might be amazed by how much you can...
read more