A Wine Aerator Will Instantly Improve The Taste Of Your Wine!
The award winning wine aerator range from WineWeaver® offers easy to use hands free technology, ensuring that a wine poured through it is delivered directly to the contours of your glassware, combining the size, shape and curve of your glass in an integral step of the aeration process, whilst the perforations in the spout naturally weave air into your wine, helping to unlock your wines full potential..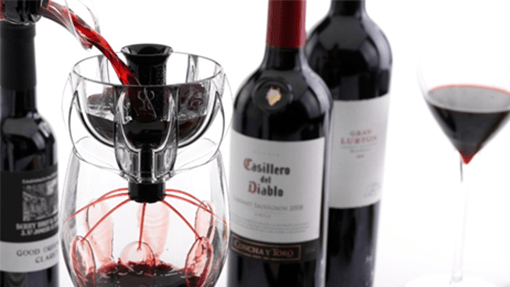 Opulent and chic, the Black Velvet wine aerator makes for the perfect gift any time of year.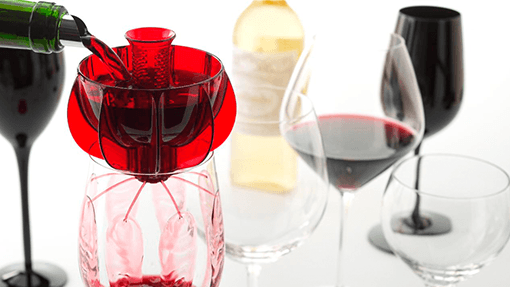 Elegant style combined with mechanical precision offering the very best in wine aeration.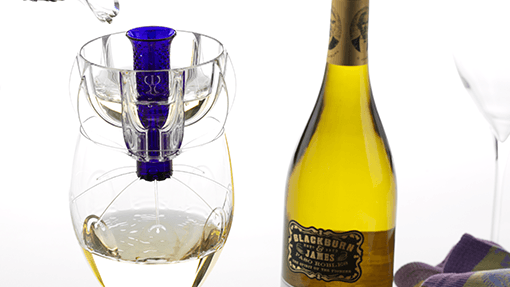 Enjoy watching your wine cascade into your glass through your wine aerator!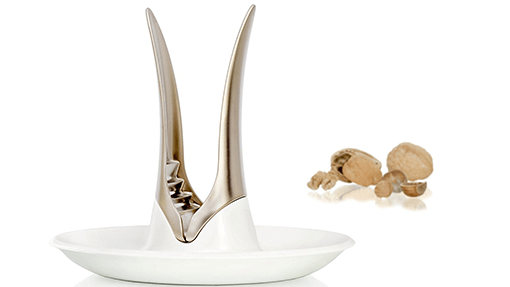 A great range of wine accessories to compliment your wine and your WineWeaver®.
How Our Wine Aerator Works
The WineWeaver works hard to ensure your wine is aerated to the optimum and many of our competitors would love to know how! Our wine aerators are feature-rich and have been specially developed to help you enjoy the highest level of naturally aerated wine, whatever you choose to drink.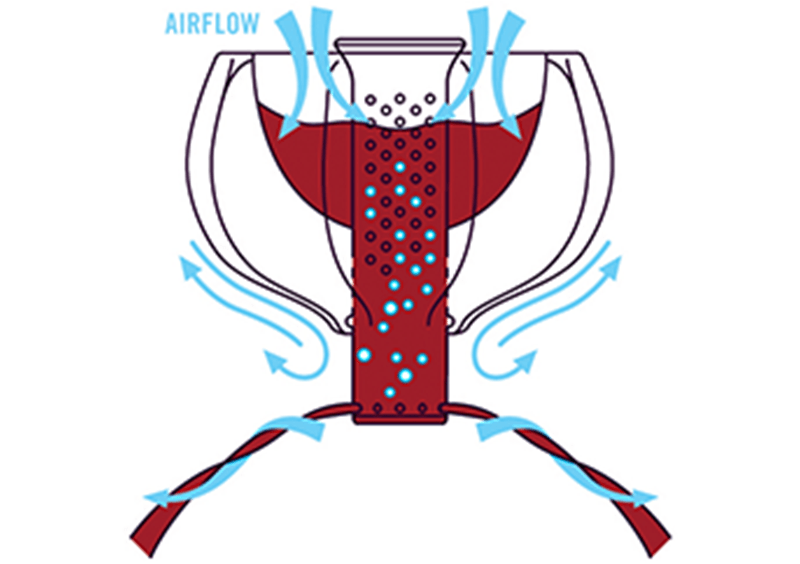 Wine Aeration - An Introduction
Master Sommelier, Christopher Delalonde provides an introduction on aerating wine.
Wine Aeration - An Introduction
Master Sommelier, Christopher Delalonde provides an introduction on aerating wine.
From Our Blog…
The WineWeaver team are constantly trying to think of new and interesting articles about Wine Aeration and Wine in general. We hope that our blog articles satisfy your curiosity, answer your questions and increase your knowledge of wine and wine aeration.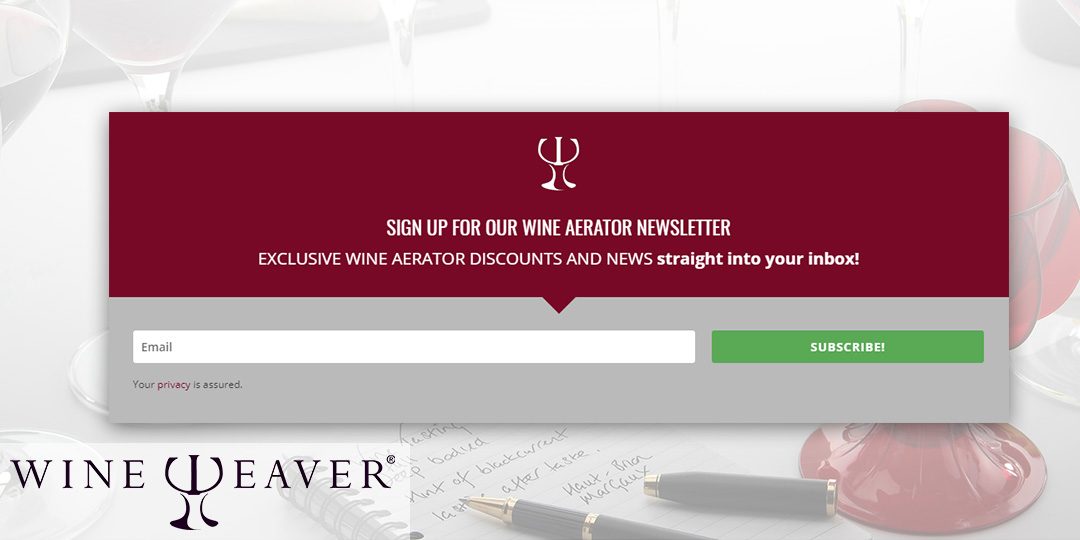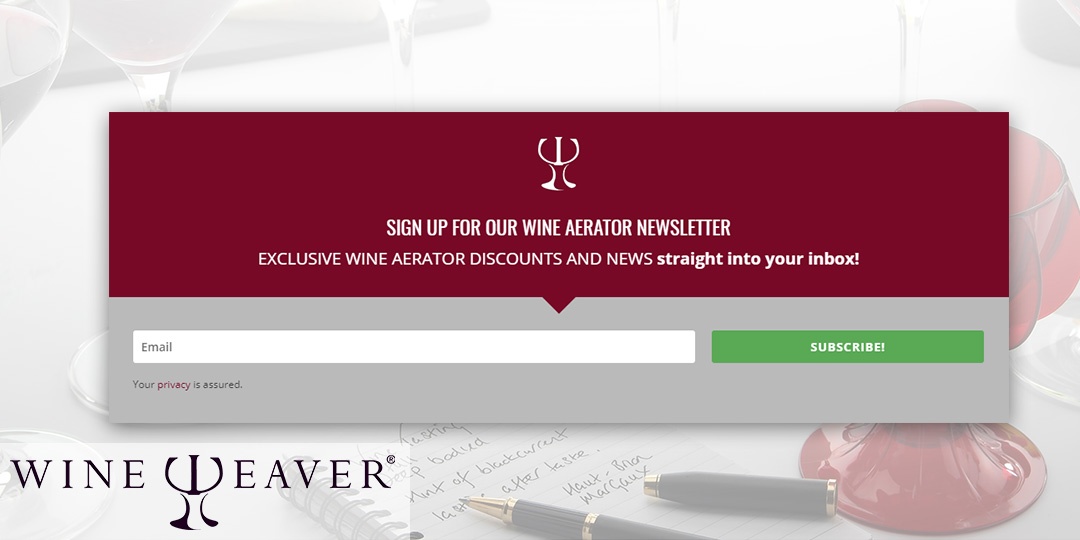 We are always looking to add to our range of products and hampers available to buy online, so if you would like to keep up to date with our WineWeaver® news as well as receive exclusive WineWeaver discount vouchers you might like to sign up to our new look Newsletter.
read more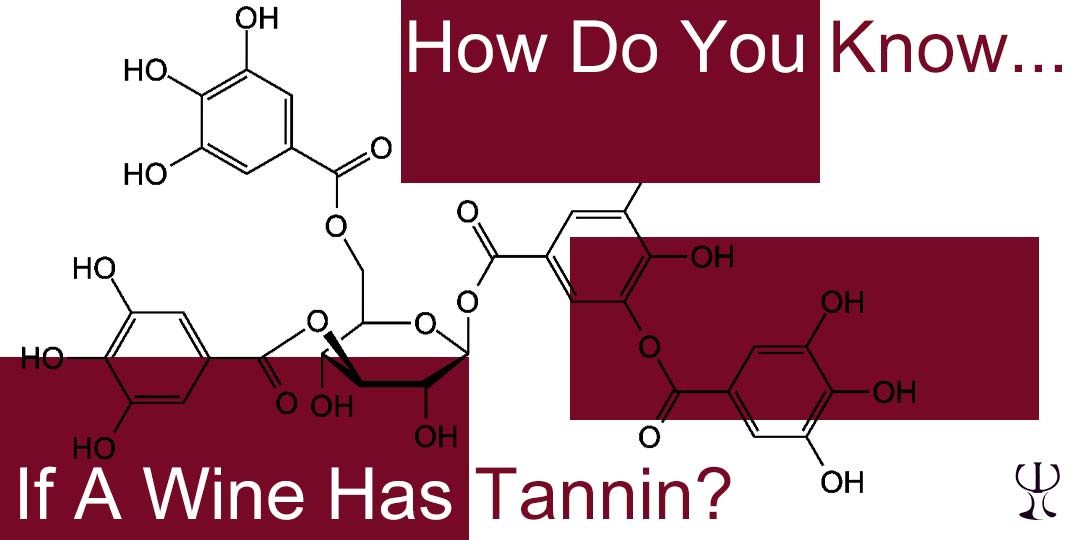 People who are relatively new to wine often ask the question how do you know if a wine has tannin? It is a fair question, as it is possible that until your wine tasting experiences take you to wines made primarily from Cabernet Sauvignon, Nebbiolo, Syrah based grapes...
read more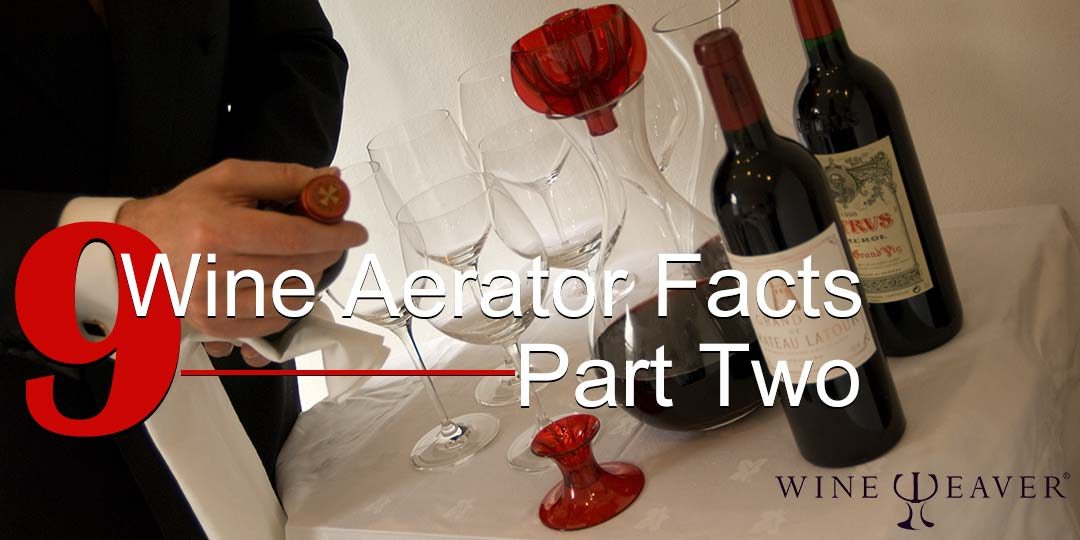 Nine Wine Aerator Facts Part Two contains a little more of the science of wine.... Part One of Nine Wine Aerator Facts can be found here. If you leave this page with nothing else, just understand this simple fact as the WineWeaver® was only designed to do one thing-...
read more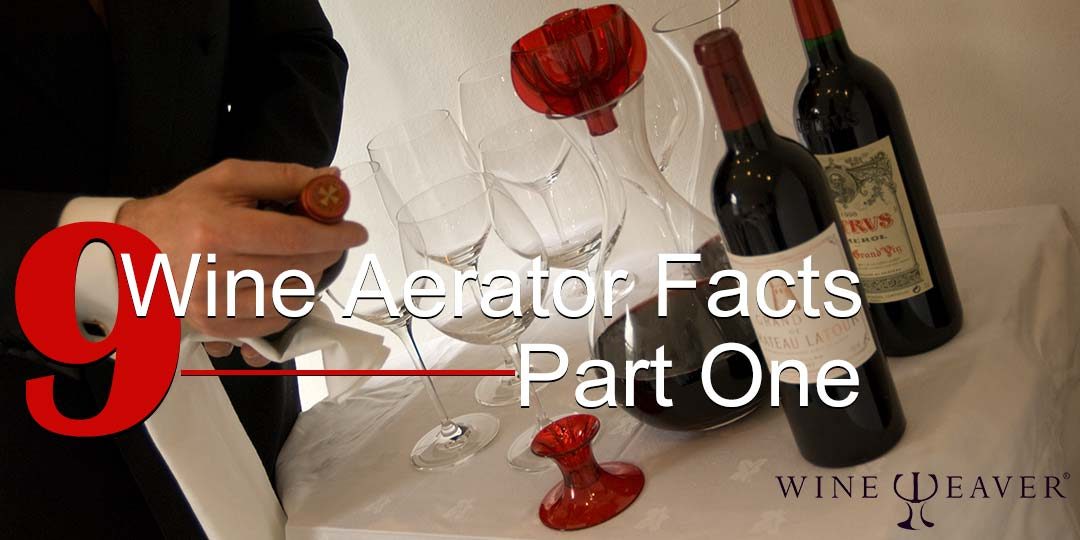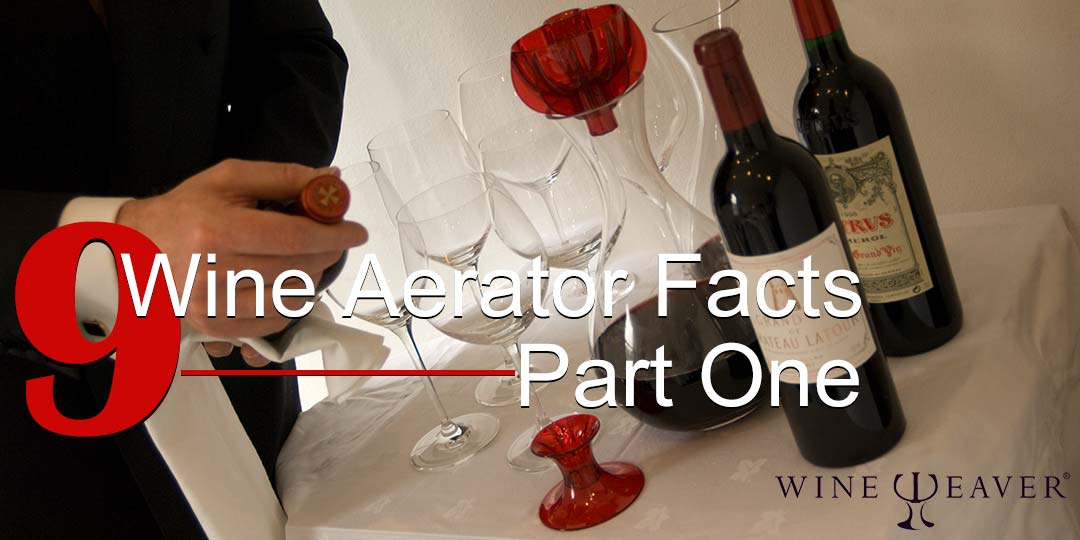 Nine Wine Aerator Facts Part One is the first in a two part series of facts about, you guessed it, wine aerators. If you are on this website it is taken as a given that you enjoy the wonderful mysteries of wine and no doubt you are wondering about wine aerator facts....
read more
WineWeaver Newsletter
We love keeping our customers informed, be it articles on wine tasting or food recipes to match your favourite wine. We also love giving our customers regular discounts via our newsletter.
Previous discounts have included amazing offers on our wine aerators and wine accessories so please make sure you receive our newsletter so you don't miss out on any future offers.
Contact WineWeaver®
Please use the form to contact WineWeaver®.
Your privacy is assured.
We will reply within 24 hours during the working week.